Clow Canada Donates 4,000 bottles of water to local soup kitchen
July 19, 2020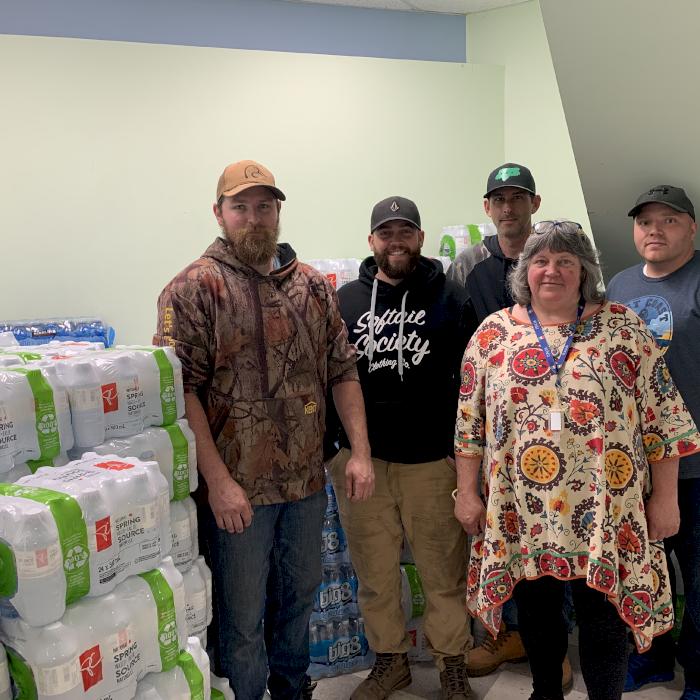 Since the Covid crisis, the Romero House Soup Kitchen in Saint John, New Brunswick has not been able to feed people in their dining room and now have to give out bagged lunches. Since they can no longer provide glasses of water they have a need for bottled water. They have been averaging over 350 lunches per day.

Last week Romero House appealed to the community to donate bottled water and the Clow Canada team stepped up big and provided 4,000 bottles.

Clow Canada is proud to be a long time supporter of Romero House.